a little bit about Ibukoni Enterprises
Ibukoni Enterprises is a software developing company founded by two engineers Mr Hancy Mtenga and Mr Ashon Phillip that aims at developing reliable and efficient software for small scale enterprises and businesses. Ibukoni Enterprises started off in May 2017 and since then it has successfully gathered bright minds, software engineers, computer architects and software consultants to build reliable,stable, secure and efficient systems. As an enterprise Ibukoni is still growing with an aim of providing custom software technology to small scale businesses through out the country.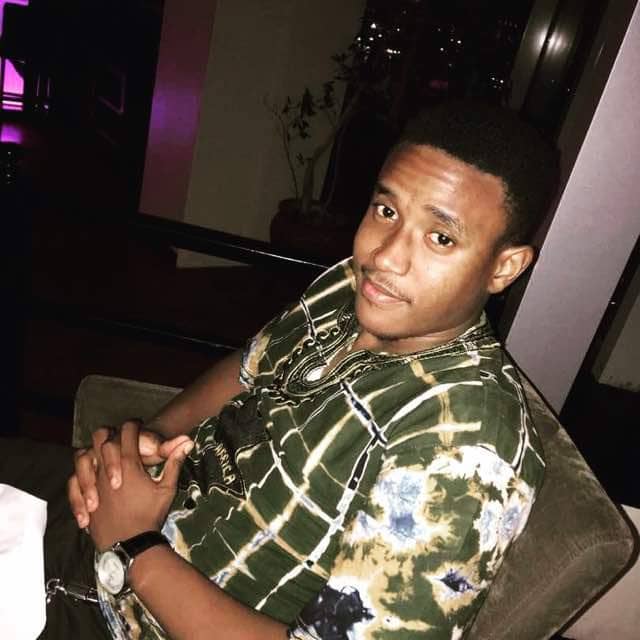 Co founder : Hancy E Mtenga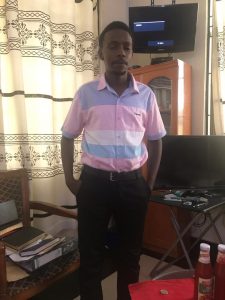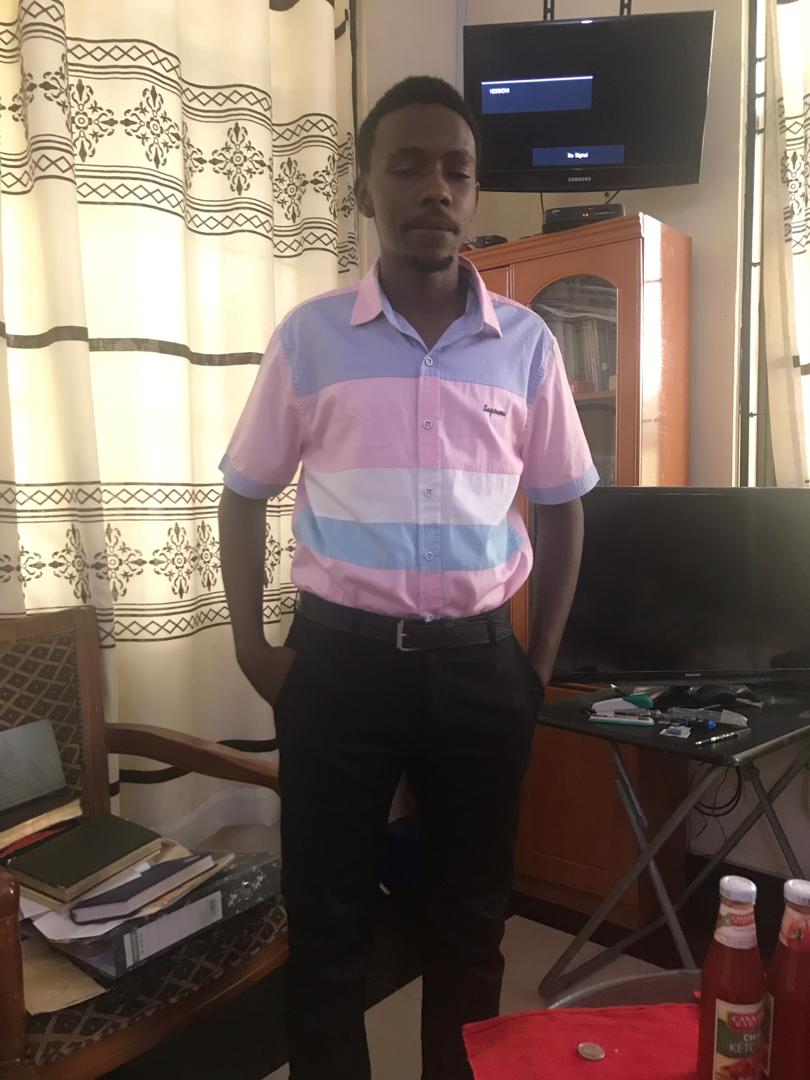 Co founder: Ashton Philip
Get in touch with us today our address is on your hands.
We believe in the power of crypto currency and thus we have invested a good sum to the crypto trade. We ask you to join us in our investments. Earn 7% daily for 20 business days by just investing to our safe affiliate account. If you are interested click on the link below.